This is an archived article and the information in the article may be outdated. Please look at the time stamp on the story to see when it was last updated.
Tips for getting dogs used to new yards
Bringing a dog home can change your life, but your pet needs to adapt to new surroundings. You might be wondering how to get your new dog acquainted with your yard safely and responsibly.
Taking your time to get your dog comfortable in your yard is key. Some dogs are naturally confident, while others need more time. You can also make your yard a fun space to spend time in and offer plenty of encouragement and positive reinforcement.
In this article: PetSafe Automatic Tennis Ball Launcher, Seresto Large Dog Flea and Tick Collar and High-Tech Pet Power Pet Electronic Pet Door.
How to get a new dog used to your yard
Take it slowly
First, take your new dog out on a leash to explore the yard. Let your dog sniff around and become familiar with the new surroundings. As confidence builds, consider switching to a long dog training leash. This gives dogs more space to roam and explore without being loose and potentially able to get into trouble.
Provide supervision
Don't just let your dog loose in the yard without any supervision. For the first week or two, whenever your dog's in the yard, you should be there, too. Not only will this boost your dog's confidence, but it also lets you spot any potential hazards. For instance, you might notice your dog picking up rocks from your flowerbeds and realize you'll either need to move them or train your dog not to pick them up.
Make the yard fun
Spend time in the yard with your dog, playing games and giving treats. This will help your dog associate the yard with positive experiences. You can also provide interactive dog toys that your pup can play with solo.
Use positive reinforcement
If you notice any issues your dog has in the yard, use positive reinforcement training to tackle them. This involves giving dogs treats, praise or other rewards when they get something right rather than punishing them for getting it wrong. Positive reinforcement works well for many common issues dogs can face in the yard, such as digging and excessive barking.
Have physical boundaries
Ideally, your yard should have a secure physical boundary to keep your dog in, such as a fence or a hedge. However, when this isn't possible, you can use an invisible fence as a last resort. This can be useful for renters or people who live somewhere fences are prohibited due to home owner's association rules.
Provide for your dog's needs
Make sure your dog has what it needs when outside, such as a dog bowl filled with water or a flea collar to protect against critters in the yard. If there isn't natural shade in your yard, consider buying a dog house or shade sail to provide a sheltered spot.
Best products to settle your new dog into your yard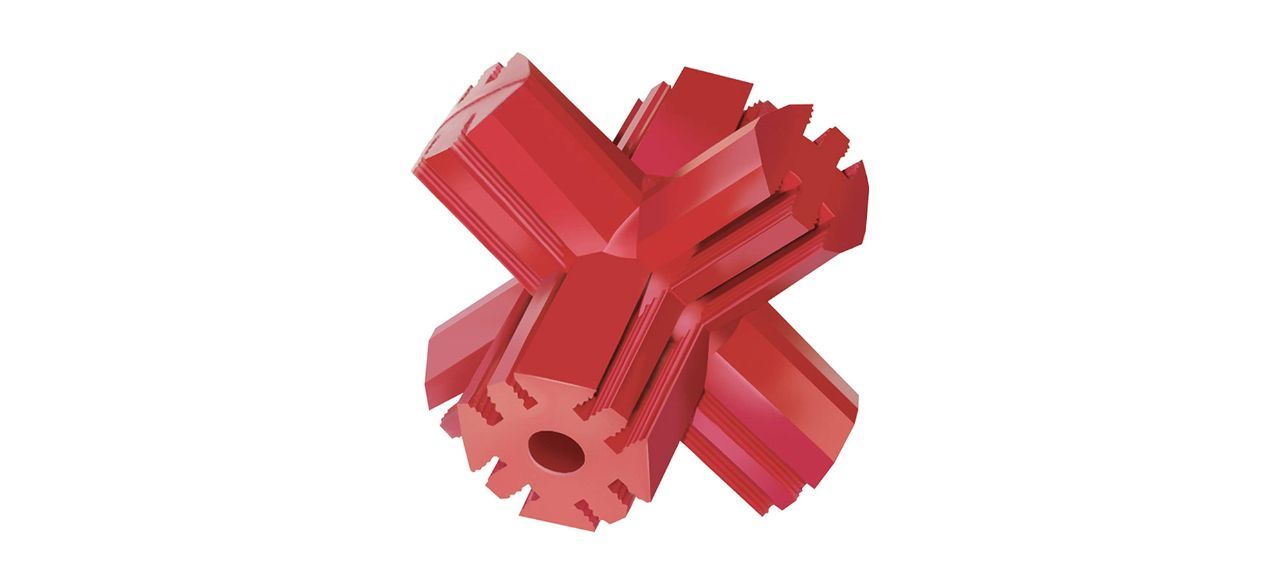 This versatile toy is a great choice for dogs who like to play with their humans, as well as dogs who happily play alone. You can throw it or fill it with treats for dogs to discover and dogs can also use it as a chew toy.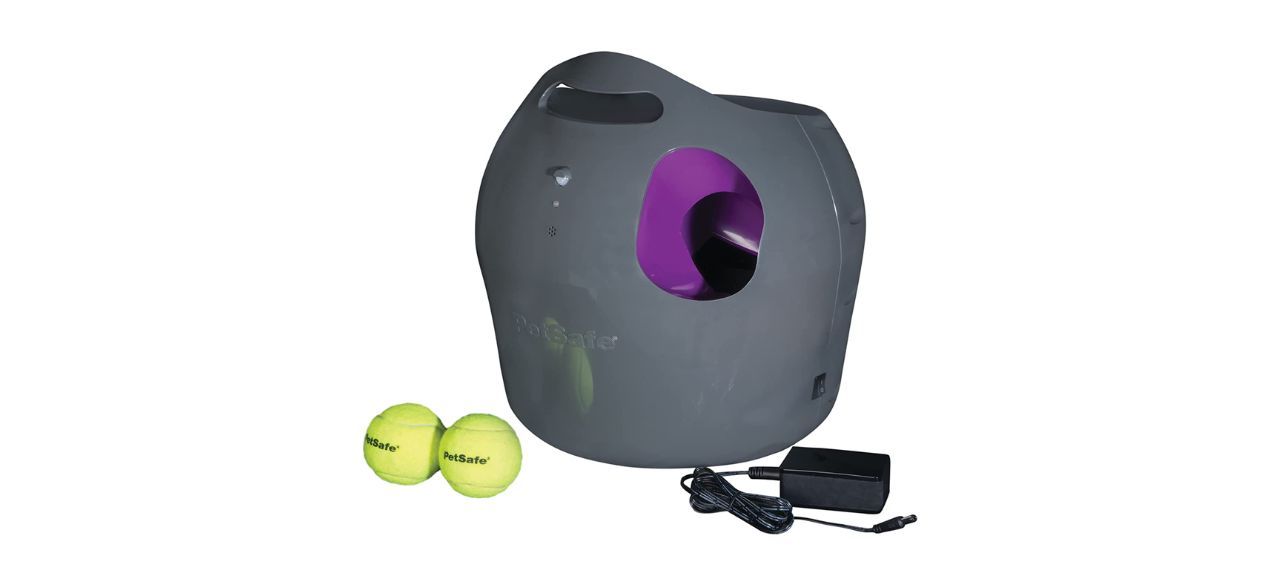 PetSafe Automatic Tennis Ball Launcher
Automatic ball launchers are great for dogs who like to play fetch. This one can keep going long after your arm starts feeling tired. It has nine distance settings to launch balls between 8 and 30 feet.
Sold by Amazon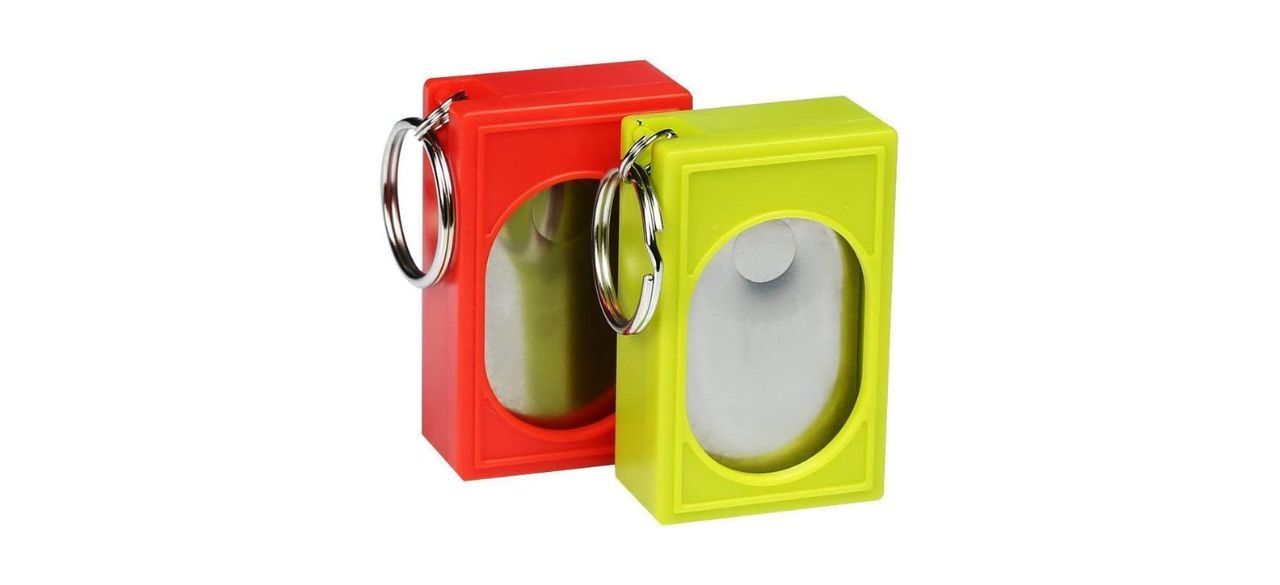 Clickers help with positive reinforcement training. So, whether you're trying to keep your dog from chasing neighborhood cats or barking at people who walk past your yard, a clicker is an excellent training aid.
Sold by Amazon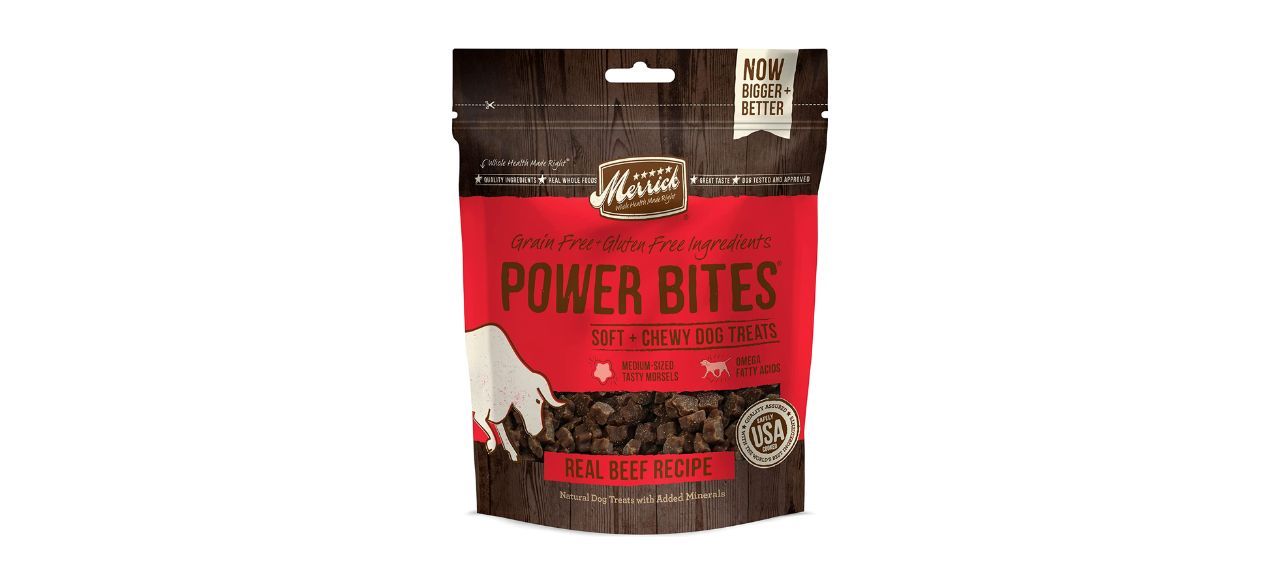 Merrick Power Bites Dog Treats
While getting your dog settled, it's a good idea to have a healthy selection of treats. They're perfect for positive reinforcement training. These ones are soft, chewy and tasty enough to motivate your canine companion.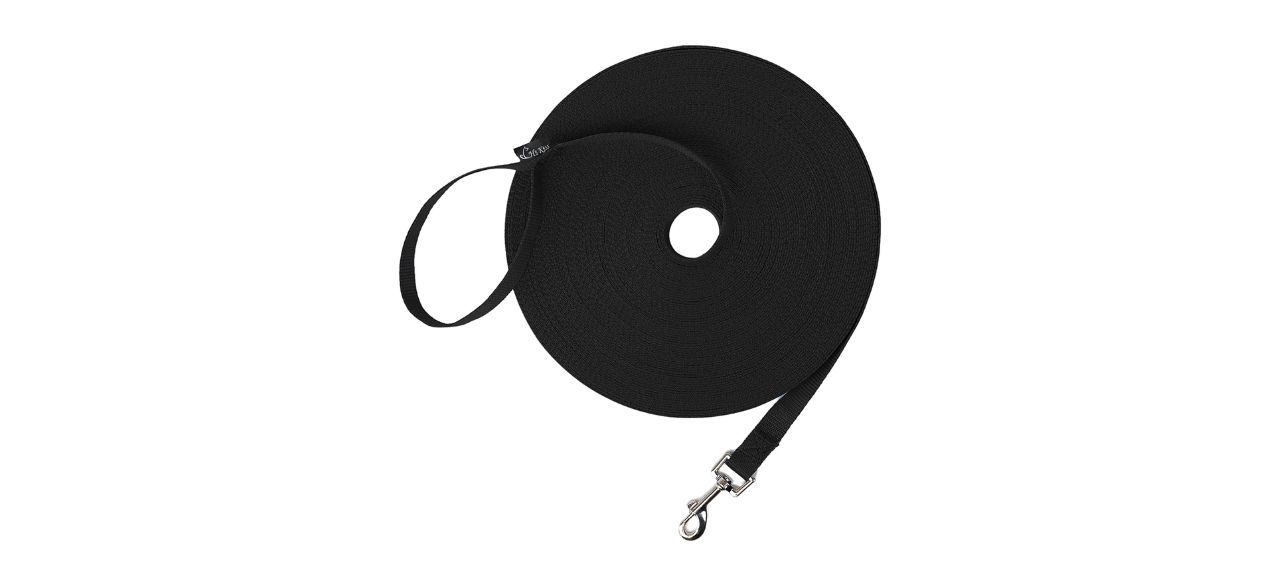 If you want to let your dog safely explore your yard before you're comfortable ditching the leash altogether, this training leash is ideal. It comes in lengths from 15 to 100 feet, so there's something suitable for most yards.
Sold by Amazon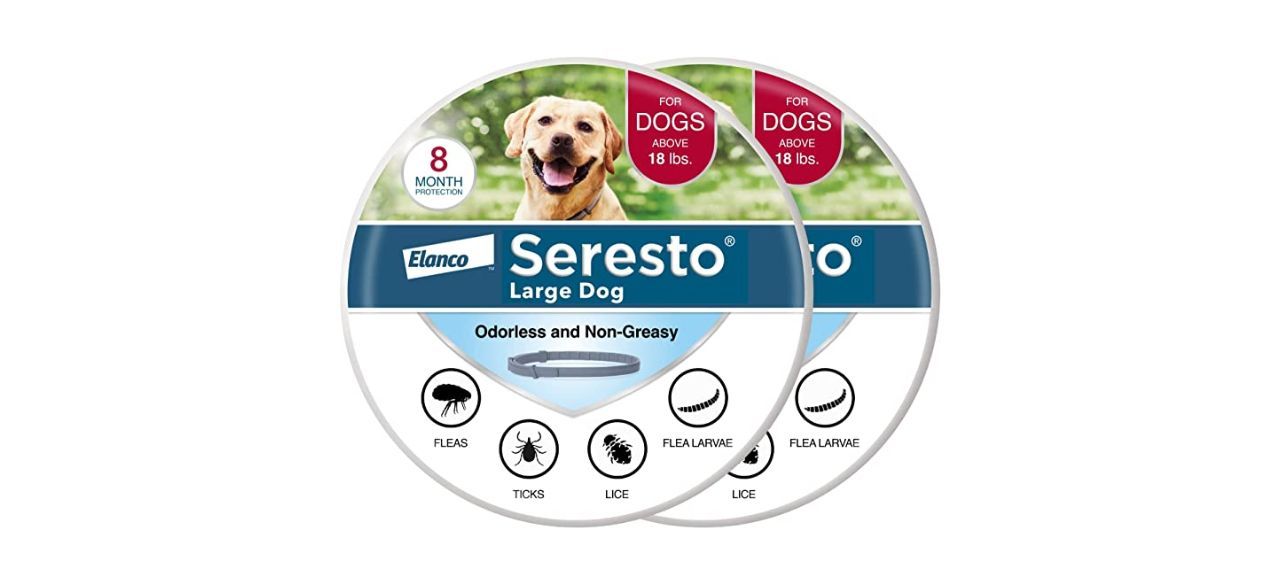 Seresto Large Dog Flea and Tick Collar
Fleas and ticks lurk in the grass, so your dog should have some kind of flea protection when out in the yard. This flea collar is an alternative to topical flea treatments and tablets.
Sold by Amazon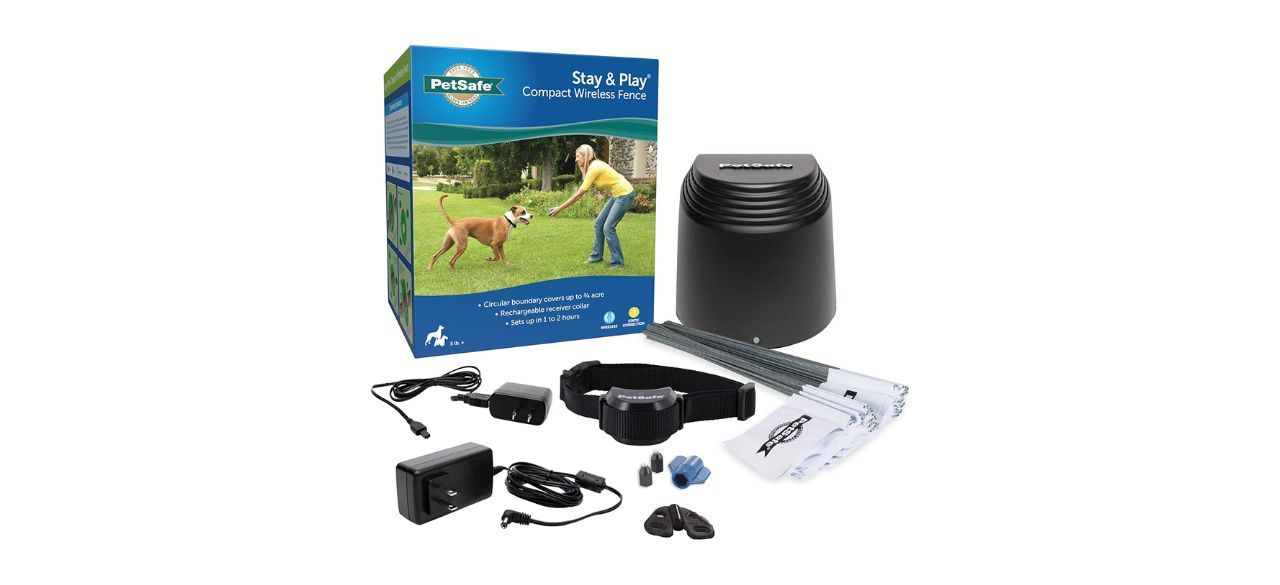 PetSafe Stay and Play Compact Wireless Pet Fence
While a physical fence is better, this wireless pet fence is an alternative when that's not possible. With some training, this invisible fence keeps dogs safe and secure in the absence of a boundary fence.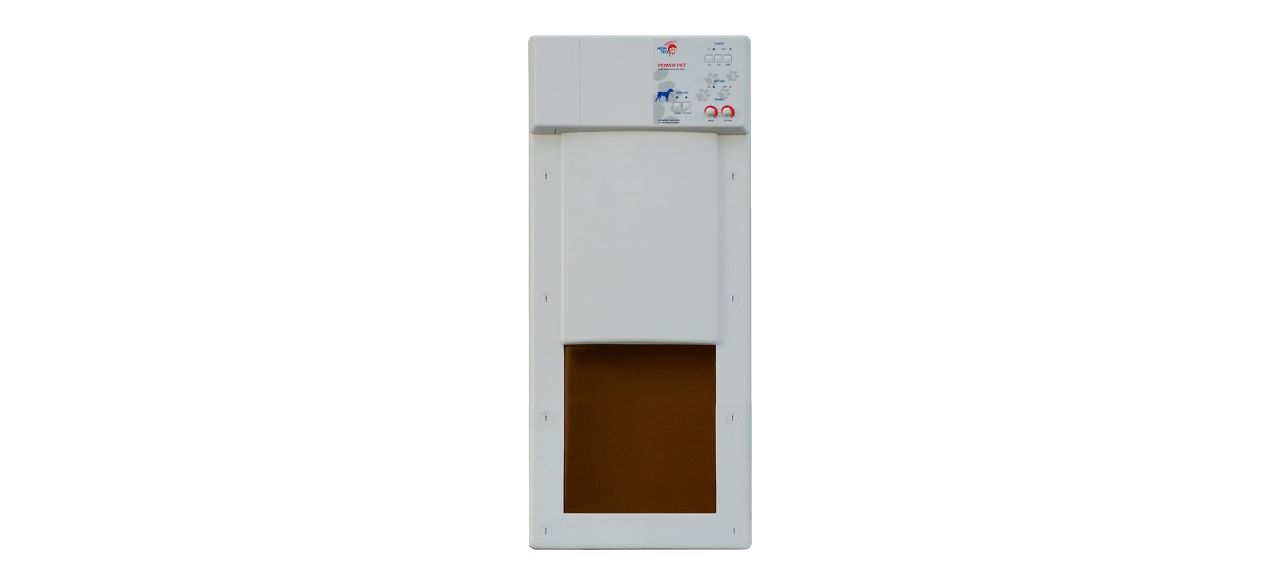 High-Tech Pet Power Pet Electronic Pet Door
A dog door gives your furry friend free access between your yard and your house. This one has an electronic collar system so that it stays locked until your dog approaches, keeping your home secure.
Sold by Amazon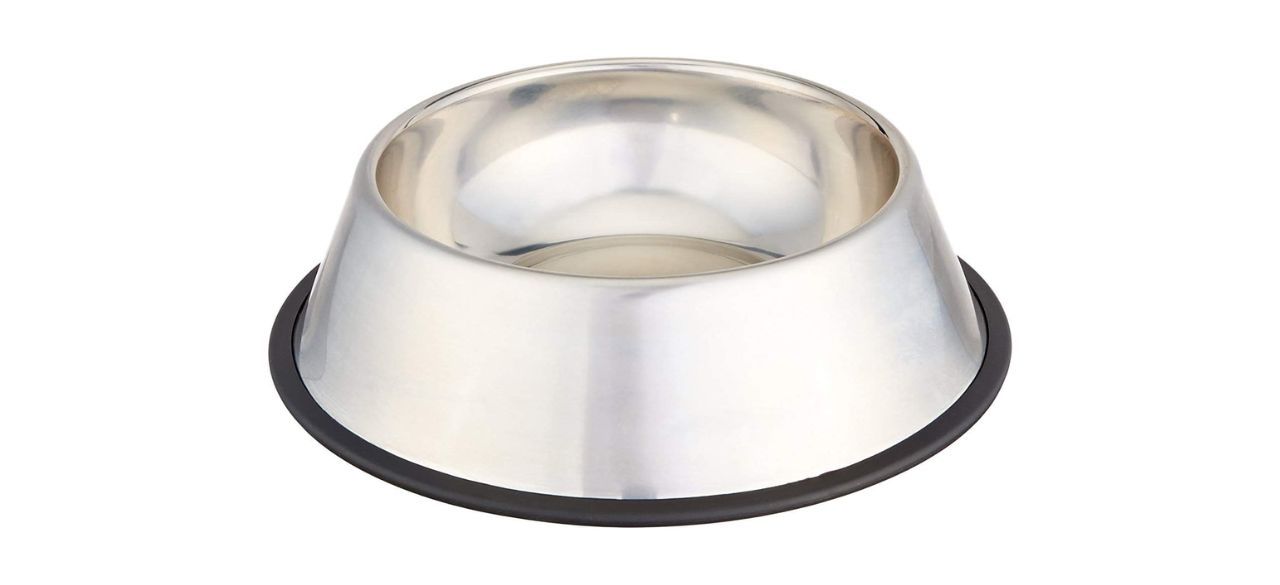 AmazonBasics Stainless Steel Dog Bowl
Thanks to its rust-resistant stainless steel design, this is a durable bowl for outdoor use. Keep it filled with water to make sure your dog stays hydrated.
Sold by Amazon
Want to shop the best products at the best prices? Check out Daily Deals from BestReviews.
Sign up here to receive the BestReviews weekly newsletter for useful advice on new products and noteworthy deals.
Lauren Corona writes for BestReviews. BestReviews has helped millions of consumers simplify their purchasing decisions, saving them time and money.
Copyright 2023 BestReviews, a Nexstar company. All rights reserved.