BestReviews is reader-supported and may earn an affiliate commission. Details.
The world is facing a new global health threat
On Monday, the Centers for Disease Control and Prevention issued a press release. The announcement identified Candida auris as "an urgent antimicrobial resistance threat." Unfortunately, like the beginning of the pandemic, scientists do not yet fully understand why C. auris is resistant to antifungal medicines or why it has appeared in many regions of the world at the same time. Here's what is currently known about this new threat.
In this article: Dove Skin Care Cool Moisture Beauty Bar, Purell Advanced Hand Sanitizer Gel and Belle Chemical Medical Grade Isopropyl Alcohol.
What is C. auris?
C. auris is a type of yeast that has been causing severe illnesses around the world. It spreads primarily through contact but may become airborne after vigorous activities such as making a bed. C. auris can live on surfaces for several weeks, and it can get into the bloodstream through catheters and other lines and tubes entering the body.
How is a fungus different from a virus or bacteria?
There are three types of microorganisms that can cause illnesses: a virus, bacteria and fungus.
A virus is genetic material encased in protein. On its own, it's incapable of doing anything. Its sole purpose is to hijack living tissue to reproduce.
Bacteria are more complex microorganisms that can live and reproduce on their own. Usually, bacteria live in harmony within our bodily systems. However, harmful bacteria can cause food poisoning, strep throat, urinary tract infections and other illnesses.
Fungus is the most complex of the microorganisms and somewhat resembles animals in its structure. Most fungi are beneficial or harmless. But in people with weakened immune systems, fungi can spread rapidly throughout the body after entering and damage organs.
What is the concern with C. auris?
There are four problems with C. auris:
It's hard to identify. This can make it easy to misdiagnose and incorrectly treat.
It can cause an outbreak in a health care setting, which makes it dangerous to those at greatest risk.
It can be resistant to all known treatments.
It's spreading at an alarming rate.
Who is at risk?
Infections have been found in patients of all ages. However, the people who seem to be at greatest risk are individuals who have spent time in a hospital or a nursing home and have had a breathing tube, a feeding tube or a central venous catheter. Since there is limited data, it is difficult to determine other risk factors. It's believed that recent surgery, diabetes and broad-spectrum antibiotic and antifungal use can also put people at an increased risk.
What are the symptoms?
It's extremely difficult to know if you have C. auris. Most people get invasive Candida infections after they're already sick. The most common symptom is fever and chills that don't go away after antibiotic treatment. Currently, only a laboratory test can determine if you have a C. auris infection.
How can you guard against C. auris?
The best way to combat C. auris is to live a healthy life and keep your immune system strong with a proper diet, exercise and plenty of rest. To reduce the likelihood of spreading, hand hygiene is the primary defense. Additionally, regularly cleaning and sanitizing all common surfaces is also highly recommended.
Products to help protect you and your loved ones from C. auris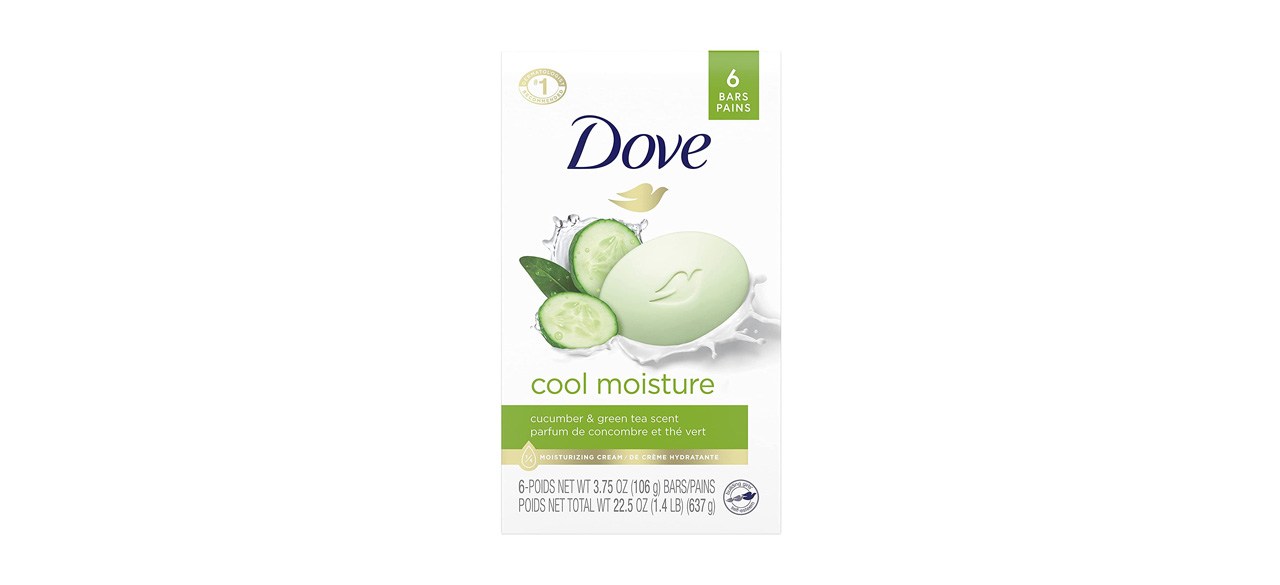 Dove Skin Care Cool Moisture Beauty Bar
If your hands are soiled, the best way to clean them is with running water and soap. This bar is kind to your skin. It has one-quarter moisturizing cream to help your skin maintain its natural moisture barrier.
Sold by Amazon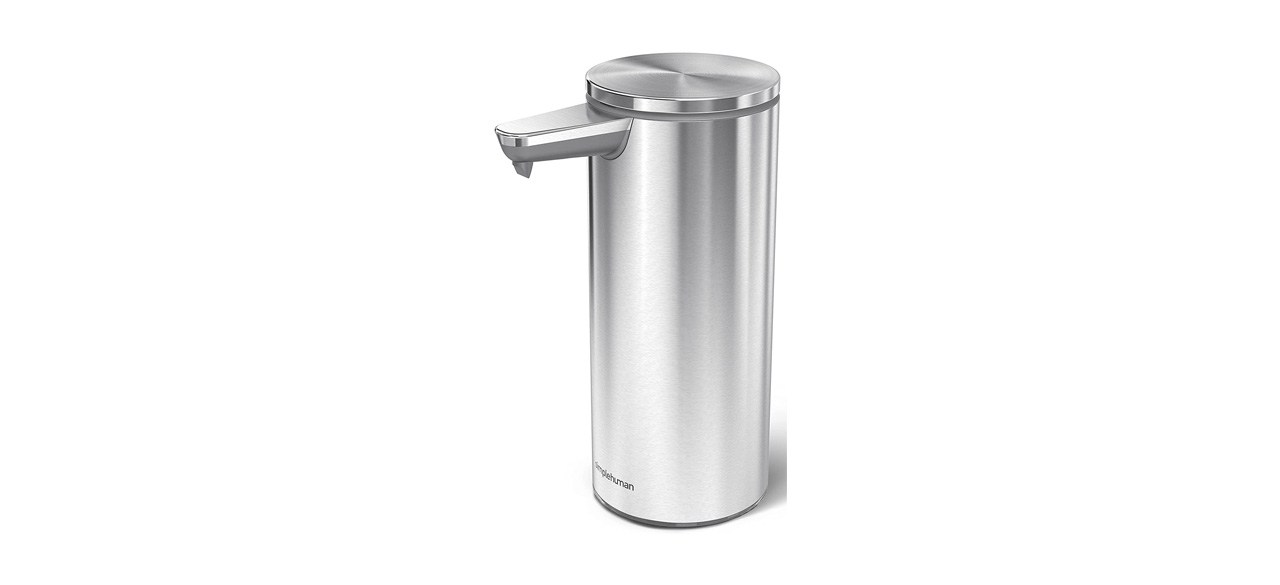 Simplehuman Touch-Free Liquid Soap Dispenser
People have a tendency to wash their hands more often if the process is simplified. This automatic soap dispenser has a sensor that delivers just the right amount of soap — hold your hands close for a little and further away for more.
Sold by Amazon, Home Depot and Wayfair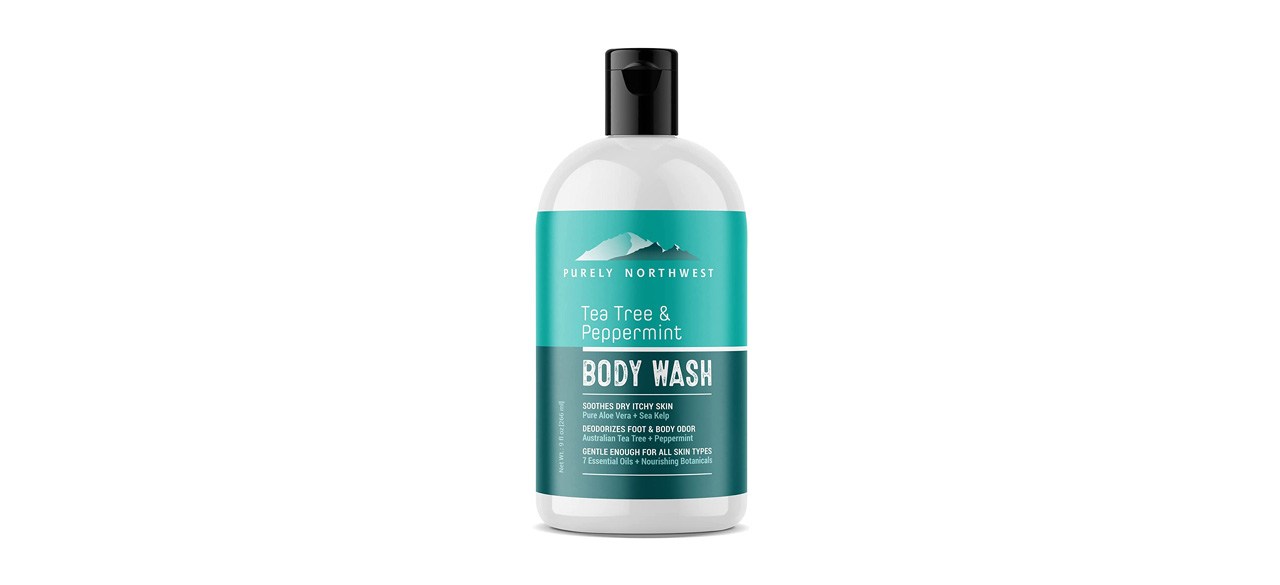 Purely Northwest Tea Tree Oil and Peppermint Body Wash
If you prefer a whole-body solution, this shower gel is formulated with natural ingredients that help combat fungus and eliminate body odor. As a bonus, it soothes uncomfortable skin irritations to reduce burning and itching.
Sold by Amazon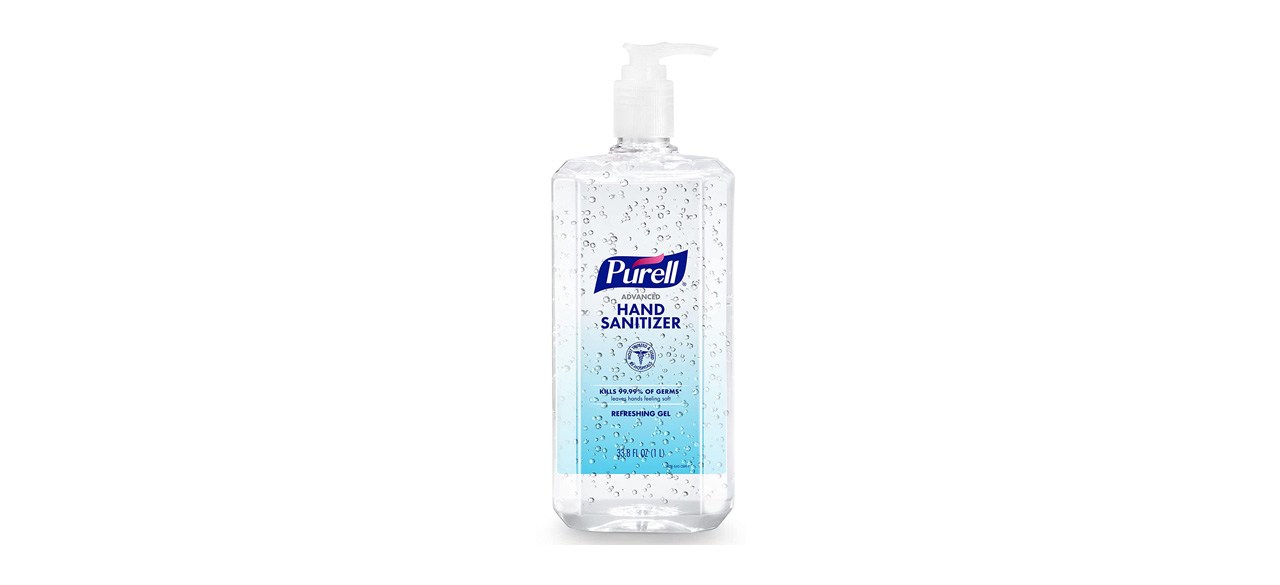 Purell Advanced Hand Sanitizer Gel
Hand sanitizer is the preferred cleaning method if your hands are not visibly soiled. It can also be used as a temporary measure until you can get to running water. The mild formula has a blend of four moisturizers to keep your hands feeling soft, not dry.
Sold by Amazon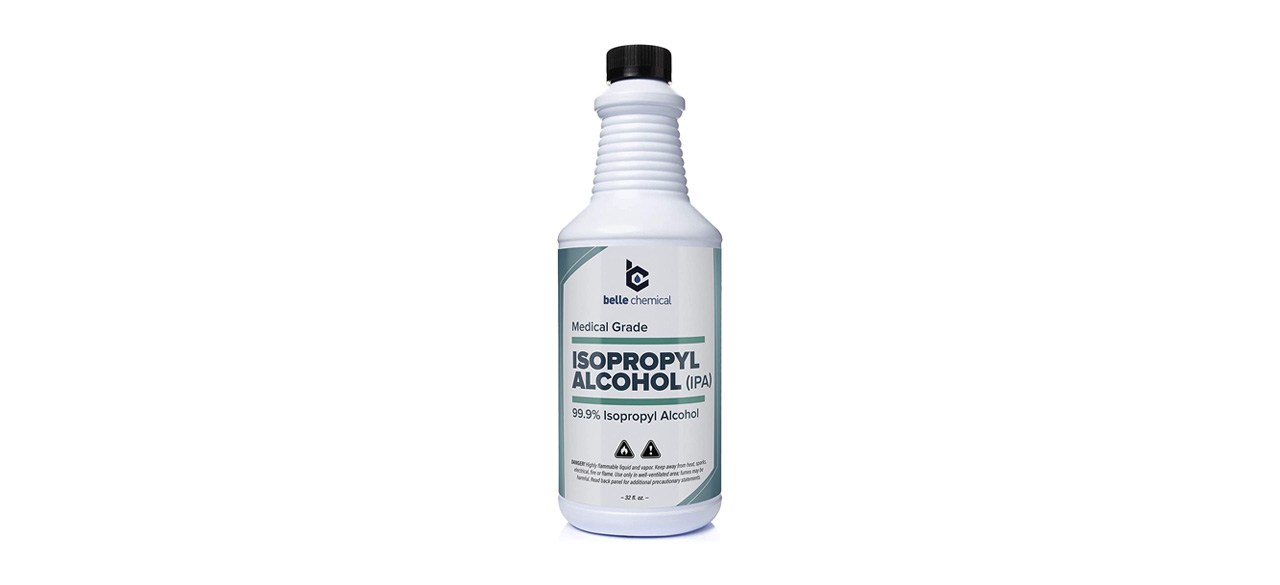 Belle Chemical Medical Grade Isopropyl Alcohol
Currently, alcohol is believed to be the best way to kill C. auris. This offering is approved for hand and skin application and contains no methanol, heavy metals or harmful organics.
Sold by Amazon
Want to shop the best products at the best prices? Check out Daily Deals from BestReviews.
Sign up here to receive the BestReviews weekly newsletter for useful advice on new products and noteworthy deals.
Allen Foster writes for BestReviews. BestReviews has helped millions of consumers simplify their purchasing decisions, saving them time and money.
BestReviews spends thousands of hours researching, analyzing, and testing products to recommend the best picks for most consumers.